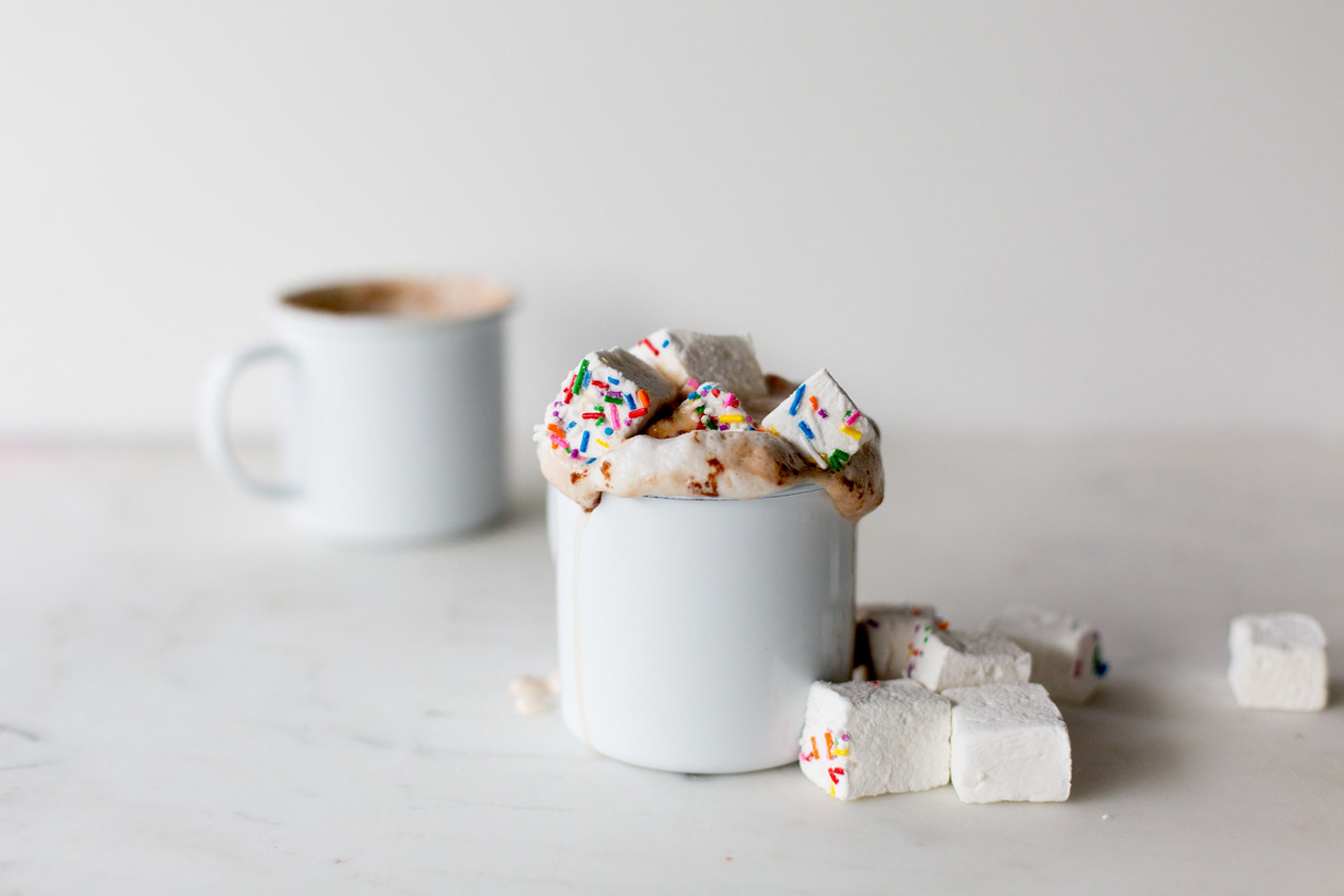 Pick up your order
If you can't make it to one of our events you can order online and pick up at our shop.
Just enter 'PICKUP' in the discount code box and let us know a preferred pick up time in the comments.
Tues - Thurs 9am - 3pm - or let us know if you need to arrange another time.
Events
Big Design Market
Royal Hall of Industries
1 Driver Ave, Moore Park
Friday 24 November 10am - 8pm
Saturday 25 Nov 10am - 7pm
Sunday 26 Nov 10am - 5pm
Finders Keepers
The Cutaway, Barangaroo Reserve
Hickson Road, Barangaroo
Friday 8th December 5pm - 10pm
Saturday 9th December - 10am - 7pm
Sunday 10th December - 10am - 5pm
Christmas Fare
Hyde Park Barracks Museum
Queens Square, Macquarie Street, Sydney Thursday 14 December 4pm-9pm
QVB Pop Up Stall Wednesday 20th December - 8am - 9pm
Thursday 21st December - 8am - 9pm
Friday 22nd December - 8am - 9pm
Saturday 23rd December - 8am - 6pm
Exact location to come!
Stockists
NSW
The Essential Ingredient
731-735 Darling Street, Rozelle
Gourmet Basket Service 13b, Suite 7, Narabang Way Belrose
Harvest Newrybar
18-22 Old Pacific Highway, Newrybar Village, Byron Bay
The Little Flower Shop
21 Station Street, Wentworth Falls
ACT
The Beautique - by Jessica Peris
Harrison
Muse Beauty Canberra
Shop Eg01/2, Ground Level, Canberra Centre
VIC
Little Boxy Co
thelittleboxyco.com.au
Wholesale
If you are a store interested in stocking Black Pantry, we would love to hear from you! Email us here.